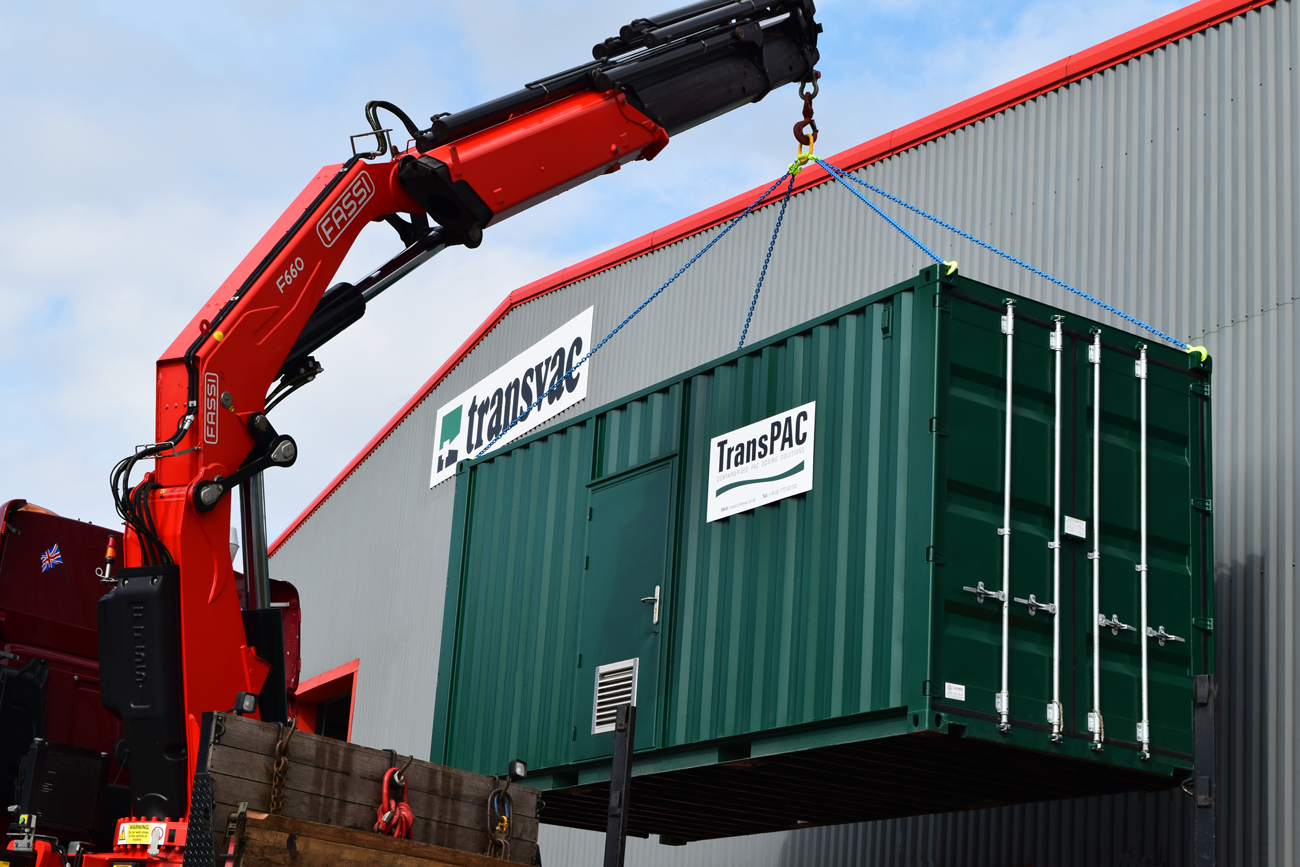 Tackling Metaldehyde with Powdered Activated Carbon
Transvac PAC dosing systems successfully remove Metaldehyde
Evolution and changes in agricultural practices has seen increased levels of pesticides entering water treatment plants. Metaldehyde is an extremely common pesticide used throughout the UK to attract and kill slugs. Used by both farmers and gardeners alike, Metaldehyde can be purchased off the shelf under a variety of brand names.
Unfortunately, unlike other pesticides, Metaldehyde cannot be broken down by traditional water treatment processes using chlorine or ozone and is therefore a very difficult compound to remove. Even using advanced water treatment processes, WTW's struggle to fully remove Metaldehyde. The Drinking Water Directive says individual pesticide levels in drinking water must not exceed 0.1 µg/L, with the total pesticide level not exceeding 0.5 µg/L.
Levels of Metaldehyde in drinking water have been seen to rise in correlation with the increase of slugs on farmland and crops. Dry spells followed by wet warm weather is the ideal breeding ground for slugs. Farmers often react by increasing their pesticide use, which in turn can easily find its way into the watercourses during above average rainfall.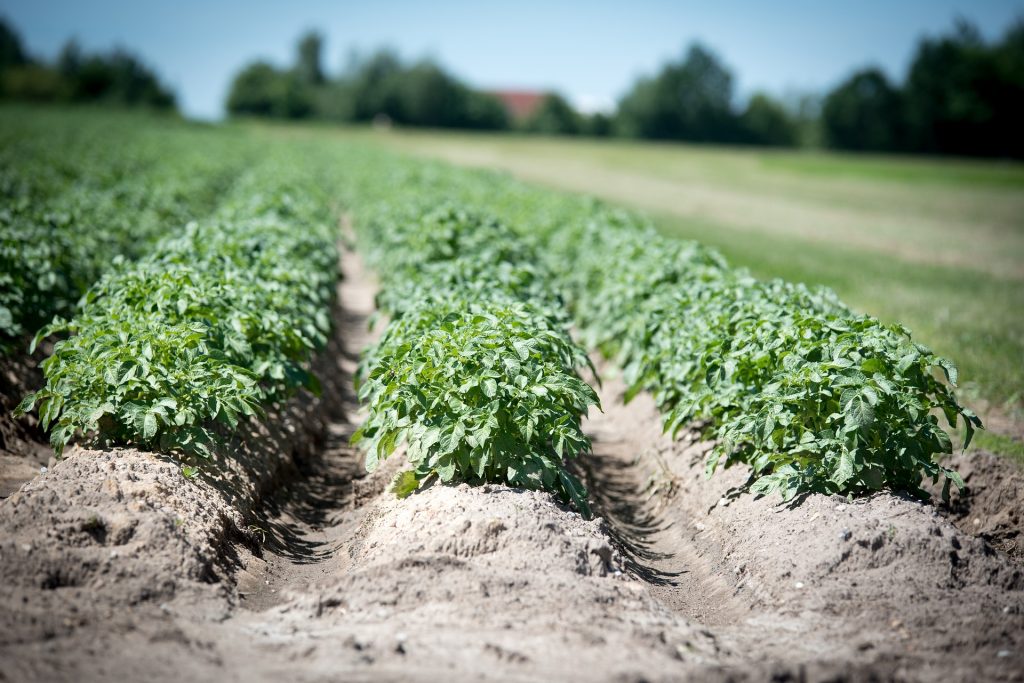 Some water companies have worked with farmers to try and stop using Metaldehyde, but the frequency and whereabouts of Metaldehyde use is difficult to track and therefore almost impossible to try and restrict at the source.
Water companies need a reliable solution that can be ready to tackle Metaldehyde if the levels in their water rise above the legal amount. Powdered Activated Carbon (PAC) is a proven solution to adsorb most pesticides, including Metaldehyde. While GAC (Granular Activated Carbon) filtration is a proven way of removing Metaldehyde, it comes at a price, with the GAC beds requiring regenetation at regular intervals. PAC does not have these operational problems and can be used to remove Metaldehyde.
Transvac Systems can supply a wide range of PAC dosing systems, suitable for all types of budget and installation. Each system is custom designed to suit the client's exact process and dosing needs. Transvac use Ejectors to entrain the PAC via high pressure water, mixing the two and discharging into the point of application, often the site clarifiers. The 'TransPAC' system is a fully containerised package and comes complete with a HMI control panel, which can adjust the PAC dosing level required to match the works flow (flow paced). The TransPAC comes complete with both bulk-bag and silo feed options, and is simple to install and operate with no M&E contractor requirement. The TransPAC can be moved from site to site, making it the perfect solution for issues such as Metaldehyde spikes that may only happen during warm wet months.
Whilst typical Metaldehyde spikes are not usually high enough to represent a health risk, it still needs to be removed to bring it in line with European regulations and UK standards. Having the ability to quickly, efficiently and cleanly start dosing PAC into the waterworks is a winning strategy, keeping the UK's water clean and pesticide free.
If you would like to find out more our PAC dosing solutions, please click here.