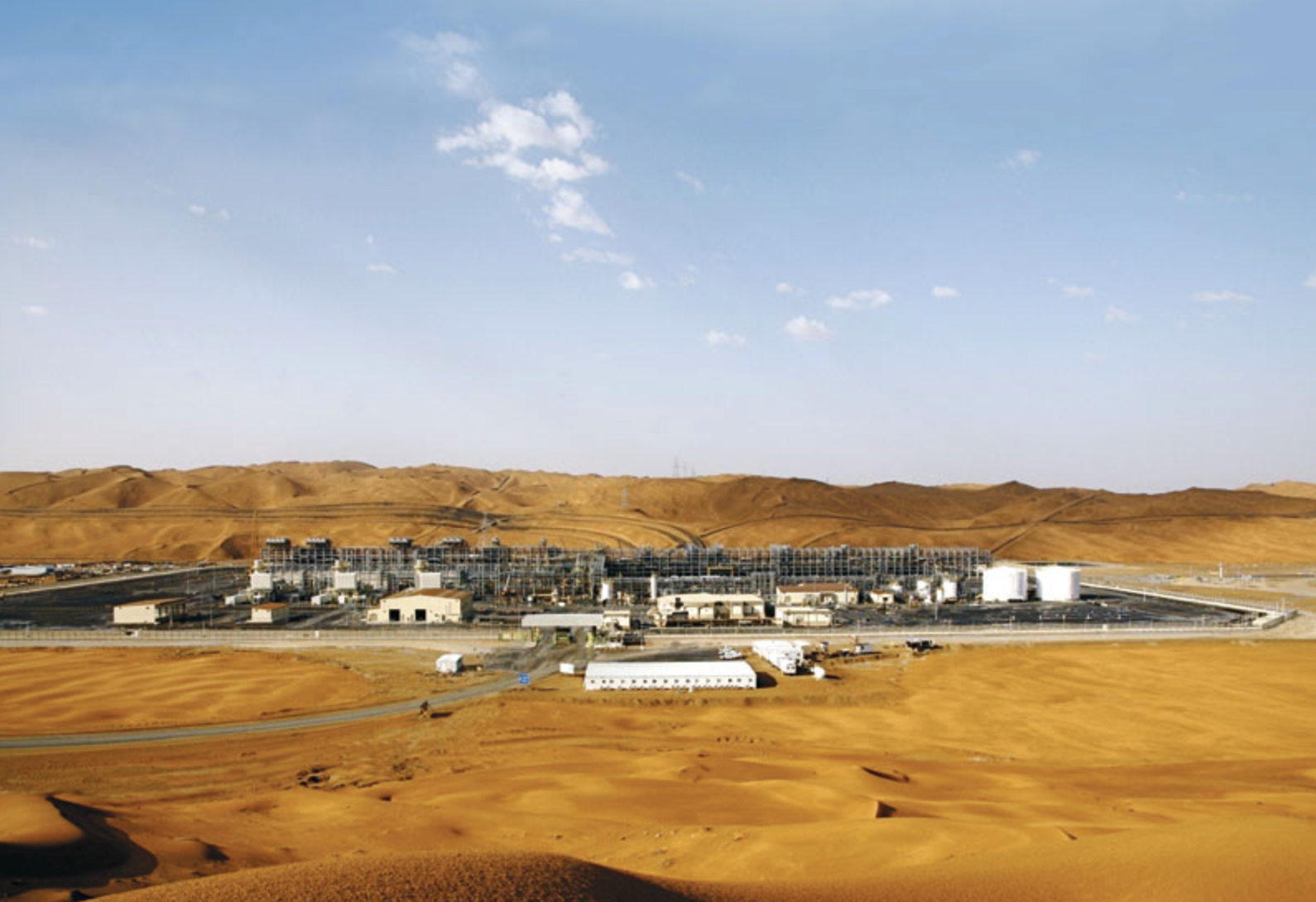 Adnoc looks to Ejector Technology for Flare Reduction ahead of COP28
Abu Dhabi National Oil Company (ADNOC) has partnered with Transvac to eradicate waste gas flaring at one of its facilities as part of a broader program to reduce flaring rates. ADNOC's proactive steps hold significance as the company prepares to host the upcoming Conference of the Parties (COP) event in the United Arab Emirates (UAE).
ADNOC has recently ordered a Transvac Flare Gas Recovery Ejectors packaged system, scheduled to be operational in fall 2023. These innovative liquid-driven Ejectors (LJC's) capture and redirect waste gas back into the production process, reducing environmental impact.
By implementing Transvac's technology, ADNOC demonstrates its commitment to this innovative technology and its own sustainable energy practices and aligning with COP event goals. The partnership sets an example for the oil and gas industry, encouraging others to adopt similar sustainable measures.
UAE is hosting the upcoming COP event in the UAE, where global leaders will come together to address climate change and promote a greener future.