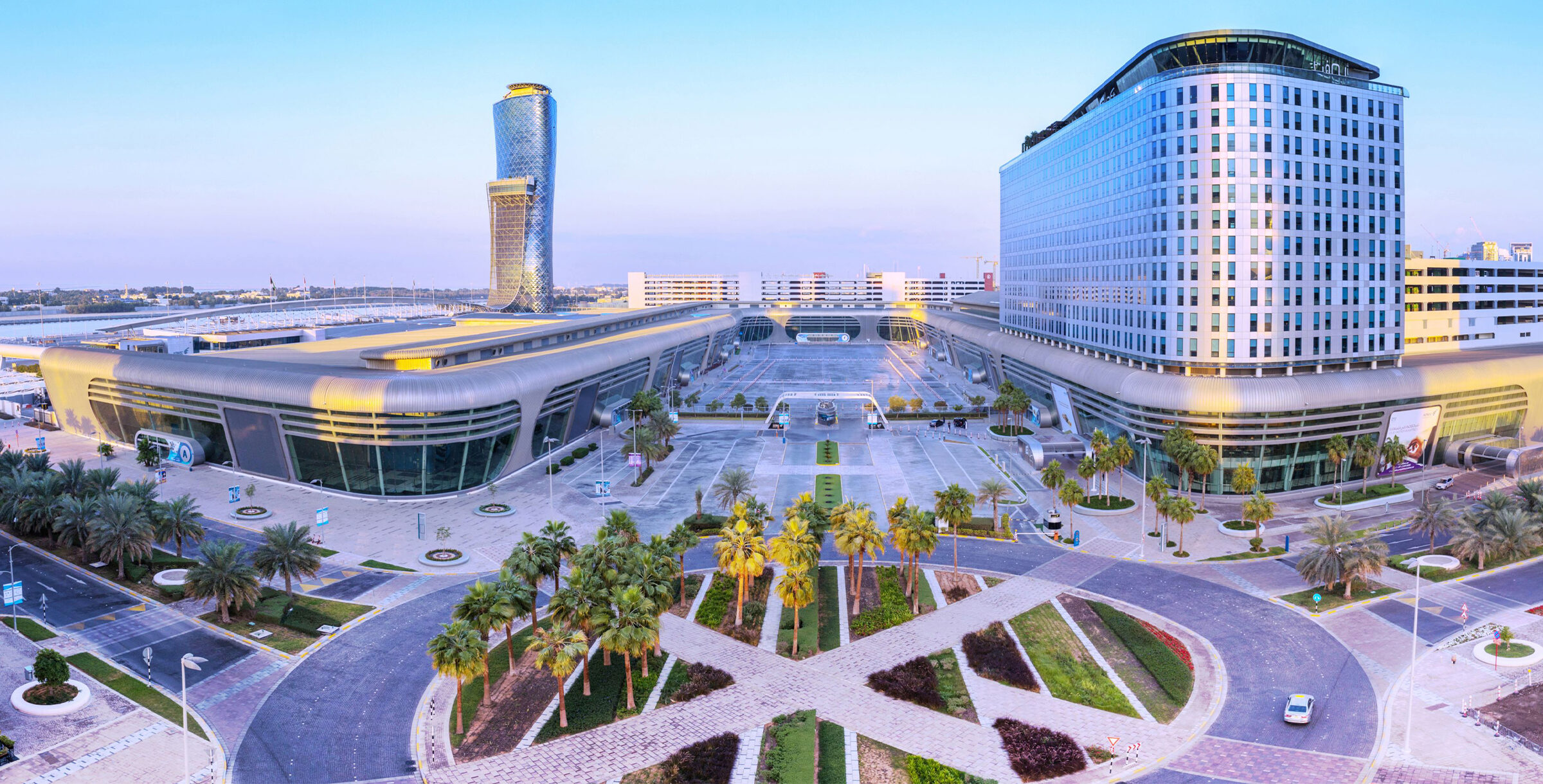 Meet the Transvac Team at Adipec 2023
13:19 20 September
in
News
Flare gas recovery specialists, Transvac, are all set to present their zero-flare ejectors to delegates at Abu Dhabi's ADIPEC exhibition next week. Transvac is the world's leading supplier of Ejector technology to the oil and gas industry, and identifies the Middle East as a key market.
"It's a huge show for us and flare gas recovery is a huge challenge in this part of the world", says Peter Ainge, Transvac's Business Development Manager "The past year has been very exciting for us, with a number of ADNOC Flare gas recovery projects under way and we look forward to showcasing these to a wider audience at Adipec. We are confident that ADIPEC will provide a forum for meeting with a range of engineers from different disciplines who are yet to grasp the wide range of ejector applications available to them"
"The advantages of this technology – no moving parts, no maintenance, no running costs etc. – sells itself. Now, with the our R&D test facility in full swing, we can offer a whole new level of product assurance to our clients. We can prove our technology, the clients can come and witness tests and we can offer performance mapping for peace of mind going forward."
Abu Dhabi National Oil Company (ADNOC) has partnered with Transvac to eradicate waste gas flaring at two of its offshore facilities as part of a broader program to reduce flaring rates. ADNOC's proactive steps hold significance as the company prepares to host the upcoming Conference of the Parties (COP) event in the United Arab Emirates.
ADNOC has recently ordered a Transvac Flare Gas Recovery Ejectors packaged system, scheduled to be operational in fall 2023. These innovative liquid-driven Ejectors (LJC's) capture and redirect waste gas back into the production process, reducing environmental impact.
By implementing Transvac's technology, ADNOC demonstrates its commitment to this innovative technology and its own sustainable energy practices and aligning with COP event goals. The partnership sets an example for the oil and gas industry, encouraging others to adopt similar sustainable measures.
UAE is hosting the upcoming COP event in the UAE, where global leaders will come together to address climate change and promote a greener future.
Transvac will be exhibiting in the Leaders Oilfield Equipment booth, Stand number 10530 in Hall 10.