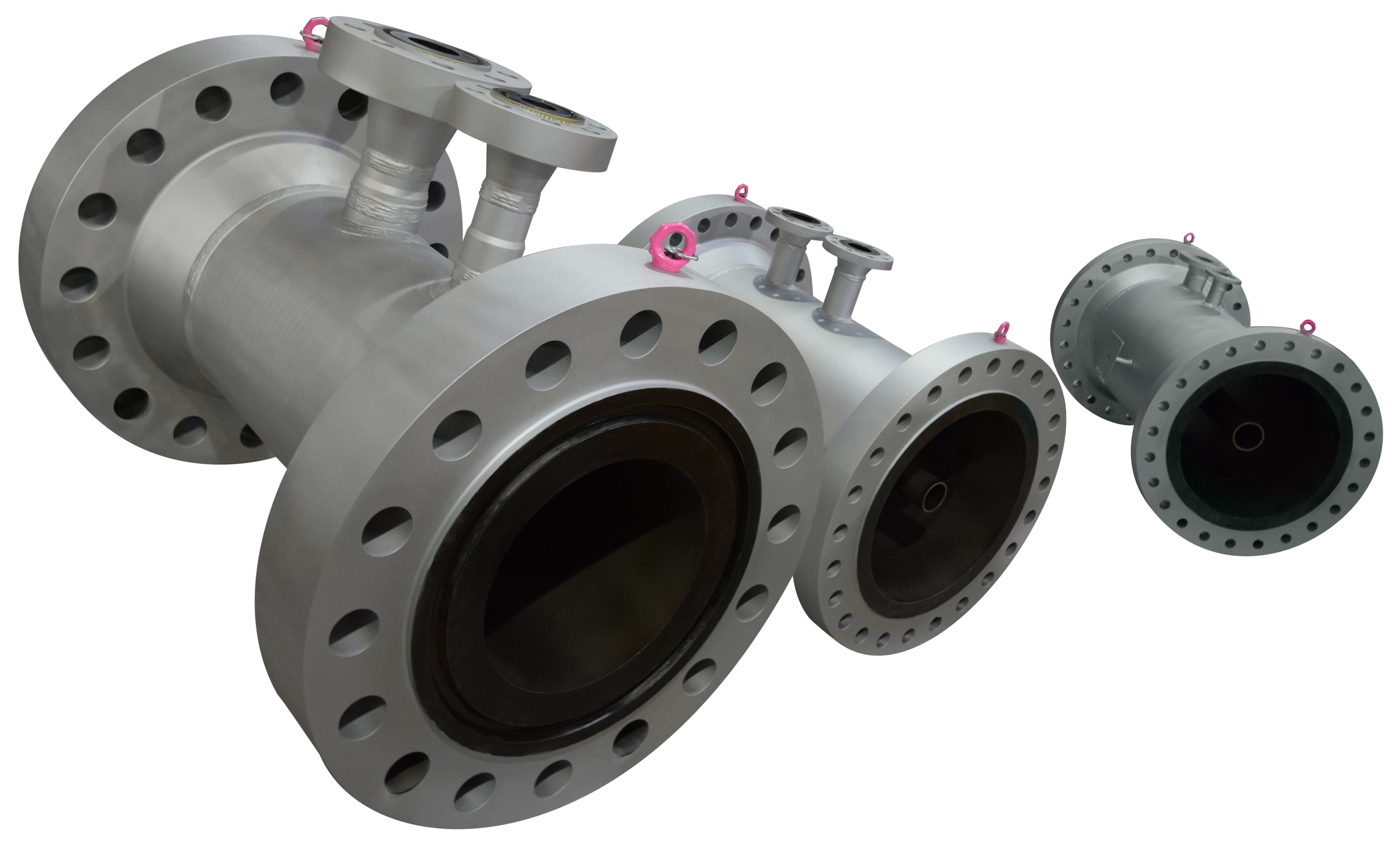 Desuperheater Orders Flourish as Transvac Re-Enters Market
Transvac re-enters Steam Desuperheater market after a few years break
Transvac Systems, a specialist Ejector manufacturer in Derbyshire UK, has welcomed a flourish of new orders recently for Steam Desuperheaters after re-entering the market.
Transvac have been manufacturing Ejectors for 46 years. Traditionally the business focussed on steam and vacuum systems, including Vacuum Ejectors, Desuperheaters, Thermocompressors etc. As the company grew and invested in their Research & Development facility, their focus turned to the Oil and Gas market where they have become world leaders in Ejector technology.
In 2014, Transvac sold it's Desuperheater business to enable them to focus on Oil & Gas product development. Recently, the sales agreement has expired and Transvac have been able to re-enter the market to manufacture and supply Steam Desuperheaters.
"Thanks to Transvac's strong, quality-led manufacturing team and experienced in-house engineers, we are delighted with the response from clients all around the world requesting information and quotations for Steam Desuperheaters," says Sales Manager Craig Favill.
What Is A Desuperheater?
Desuperheaters lower the temperature of superheated steam (desuperheat) by injecting water which cools the steam as it evaporates. Superheated steam is steam that is at a temperature higher than the saturation temperature for the steam pressure. For example, steam at a pressure of 3 barg has a saturation temperature of 143.7°C. If further heat were to be added to this steam and the pressure remained at 3 barg, it would become superheated.
Desuperheaters are typically used to:
Reduce the temperature of steam discharged from turbine by-pass systems on power plants for heat exchangers, dump stations etc.
Improve heat transfer of indirect contact heat exchangers; shell & tube, plate type and reactor heating jackets.
Reduce the temperature of steam on direct contact applications; food cooking kettles, in-line steam heaters, tobacco drying plant and paper mills.
Transvac manufacture four types of Desuperheater; Simple Spray Nozzle Type Desuperheaters (SND), Complete Spray Type Desuperheaters (STD), Venturi Type Desuperheaters (VTD) and Steam Atomizing Type Desuperheaters (SAD). Each type has it's own benefits and steam turndown capability. Transvac design each Desuperheater to meet the client's exact process requirements and to optimise performance.
David Hoon, Technical Director at Transvac said "when installing a Desuperheater, it is important to consider the installation as a whole, including the design of the downstream pipework to ensure turbulence is high and to minimise droplet fall-out. Transvac provide system advice to ensure each Desuperheater installation is successful."
Desuperheaters offer a low cost, simple, robust design. They have no moving parts to wear and provide minimal steam pressure drop. For flexible design options manufactured to the highest standards, contact Transvac today for more information about Desuperheaters.
If you would like to find out more our Desuperheaters, please click here or contact us.